Early Morning Sports Club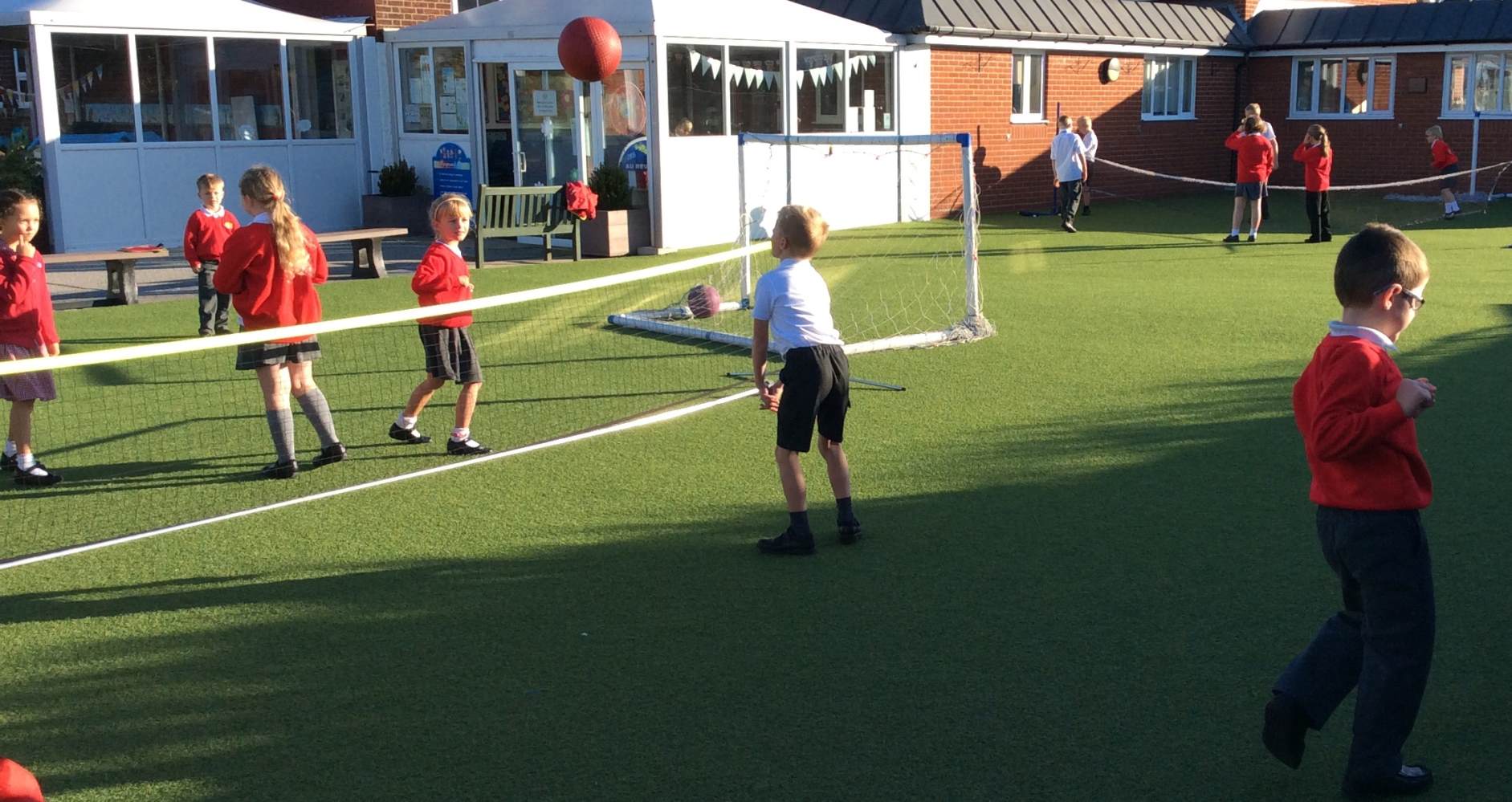 The early morning sports club was set up to let children exercise and enjoy themselves in a safe, friendly environment before the school day. Mrs Whall supervises this fantastic sports club which starts at 8:10.
We have had to implement a charge of £1.00 per day (session) so that this fantastic club can continue. Booking is on a first come first served basis with payment for the number of sessions required to the office only.